About US
The tourist-climbing Mountaineering Club VERTICAL was founded in Novosibirsk in 2003. Ideological creator and president of the club – Vladimir Nefyodov. By the time the club was created, a lot of experience was accumulated, with the experience of fives and sixes in mountain, pedestrian and ski tourism, the qualification of a senior instructor, own training system and dozens of victories in competitions of various levels in the technology of tourism.
History
In 2003-2008, various campaigns were organized, including 5th and 6th difficulty categories in Kodar, Altai, and Fan Mountains, as well as a judge's qualification. Since 2007, along with the campaigns, our team regularly participates in the alpbes.
In 2009, Nefedov VS graduates with honors from the Central School of Instructors in Bezeng, and after completing training at the "Salvation in the Mountains" Token in Tse, the club opens another direction – mountaineering.
At the moment we organize alsbory, high altitude climbing, mountain, ski and water hikes (alloys). We teach newcomers, conduct trainings both in the city, and make trips to the ice, and to the rocks, we conduct ITO and exercise training. We participate in competitions in sports tourism, in Rogaine, multigonks and skyraning.
Our mission – popularization of an active way of life, attraction to sport, mountaineering, to the mountains.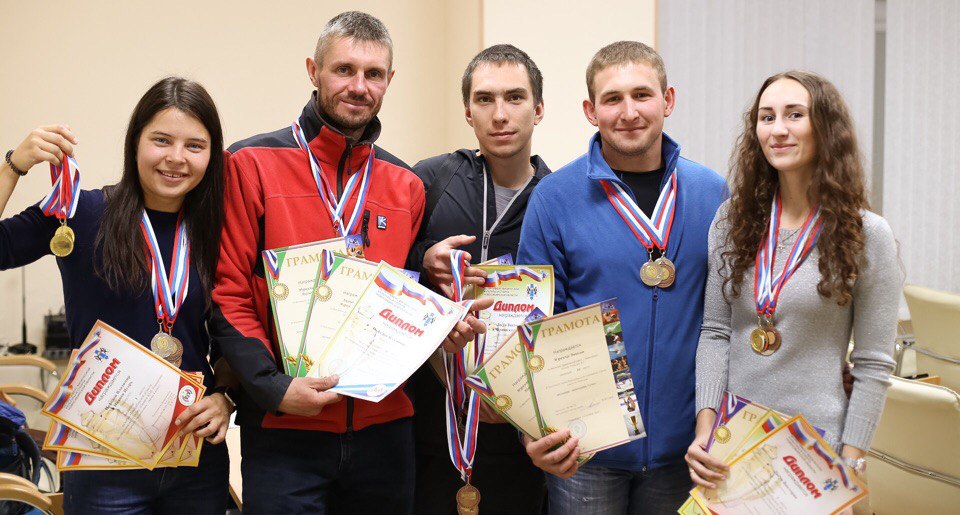 Competitions


---
Our participants have many times won prizes in the Championships on hikes, and at competitions in the round of all-round, regional championships and Russian Championships.